News Centre
In honor of Earth Day on April 22nd, take this opportunity to reevaluate your marketing campaigns and practices to ensure you're doing the best you can to go green with your campaigns.
At the core of marketing is the idea that you need to get your message or product in front of as many people as possible who are considered qualified potential buyers. With each generation comes a new idea or a new way of doing business.
We may not be able to do team building in-person, but there are still various ways to ensure your bonds come out stronger than ever.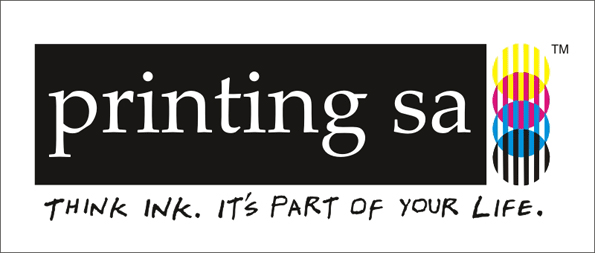 Printing Services in Bellville Tyger Valley Our mission is to design, print and promote you by providing quality products, superior service and customer commitment. Our goal is to meet and exceed your expectations. We opened our store in March 2001 without a single customer. Since then we have gone from strength to strength and have received many Star awards as well as a Top Quality, Top Appearance Award & 2 x Top Customer Service Awards from our Franchisor. We are a family business, the store is owner managed and we continuously strive to improve and refine our products and services. We're also proud of the strong roots we've built in our community and in the years we have been in business, we have given back to the community by: •giving bursaries to a school •sponsoring sports teams •sponsoring prices for golf days •sponsoring printing for disadvantaged communities etc. We love what we do. There is no greater satisfaction than delivering a finished product that helps our client reach their goals and objectives. Every day we take ownership of our customers' projects and see them through from concept to completion. It's an exciting and rewarding process. We are waiting for your call - you will meet people dedicated to Quality, Service & Commitment.